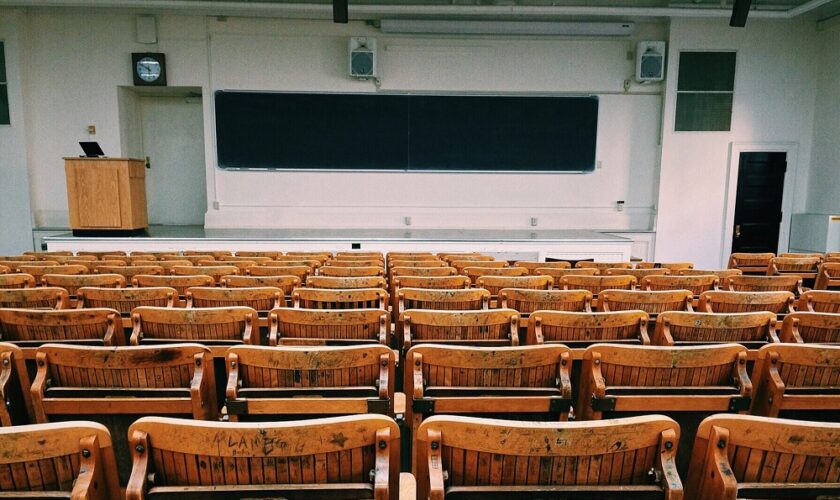 A child's development begins majorly from his home and the educational institution. Home and school play a significant role in defining and forming a child's attitude and temperament. Having a good school is as important as having good parents. Having had a safe, secure, and learning environment where children feel accepted is very important for their mental and emotional development.
Considerable research suggests that the period between 9-15 years is a significant age for children as their mental development occurs, and any issues can cause future psychological problems. However, an important question is what makes a Singapore international school excellent and appropriate for children.
A Well-Planned Curriculum
A good school will have clear rules and regulations regarding school policies and functioning. Having clear school goals makes it easier for children to be clear about their goals and potential, and it improves the growth of students by allowing them to excel in their desired fields and interests.
Well Experienced Teaching And Other Staff
A significant characteristic of a good school is to have trained and experienced teachers and trainers. An experienced team of professionals will be helpful for a child's development. Besides this, a school should be equipped with a medical team and counsellors to manage student necessities.
A Healthy Environment
Many times, students may face bullying, ragging, or violations at schools which can cause multiple psychological effects on the child. So, having a safe and ragging-free space is essential for a child's healthy environment. However, a school must be equipped with an anti-ragging cells body to manage such situations. Plus, the school must maintain the discipline to create a balanced and secure atmosphere.
Interactive Learning
The most appropriate syllabus involves practical knowledge and critical thinking rather than a spoon-feed type of learning. Such interactive learning techniques will help build a child's necessary thinking skills and make them more insightful. Other methods involve strengthening their communication skills.
Frequent Checking Of Child's Skills
A good school will carefully look into a child's progress through his grades and help them with their issues. They also give more attention and help to the students who require extra effort from the teachers in studies and other activities. The teacher must monitor a child's performance to see their interests and weak subjects. An essential part of a good school is taking frequent feedback from the students and parents about their teaching policy and rules.