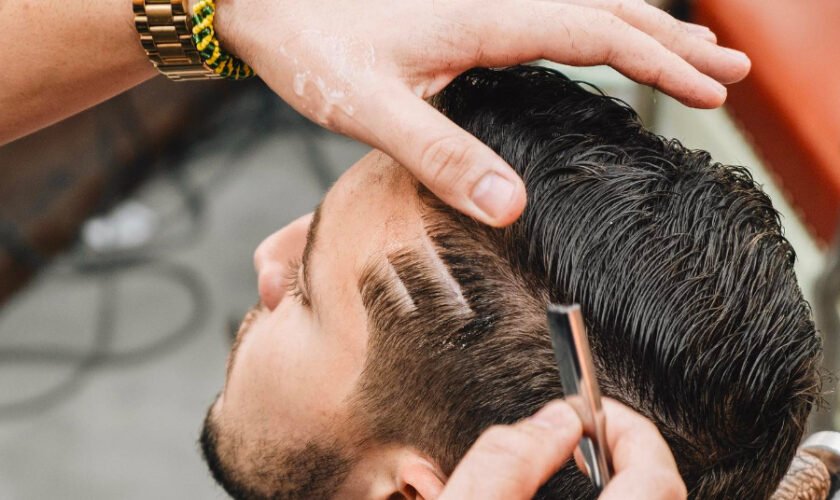 Barbershops with good management provide numerous potential for profit. The secret to success is in preparation. There are some crucial factors that all business owners should take into account when establishing a barbershop enterprise.
Obtain a good education
People who have achieved success before working in barber shops are more likely to succeed after receiving a good education from a Barber school. In addition to the technical skills they offer, students should look for a school that teaches business skills. It imparts a wide range of abilities to enhance the vitality and profitability of your company.
Location
A barbershop needs to be situated in a convenient location for the target market if it is to be successful. A shop catering to families might benefit from being next to a school, while barbershops targeting businesspeople might prefer to rent space in a downtown location.
Expand your offerings
Basic hair and beard-cutting have historically been the emphasis of barbershops. It may be possible to increase revenue by offering new services including facial treatments, eyebrow shaping, and shaved hairstyles. To offer more to the customer, a barber would need to have extensive knowledge of the products and tools that a Barber academy can offer.
Form alliances with vendors
Many companies that provide hair care services have benefited from expanding their product lines to include retail goods. Including hair care goods, newspapers & magazines, and high-end shaving equipment may open up additional revenue streams.
Spaces for rent
Renting out space to other barbers helps barbershop owners make more money. They can contribute to a livelier atmosphere in a barbershop by bringing in more customers. Along with receiving hair services, a barbershop's customers may also purchase retail goods from them. Spaces for barbershops can be hired out on a short-term, long-term, or daily basis. On different days, barbers can share spaces, which can help to keep a constant flow of clients via a barbershop's entrance.