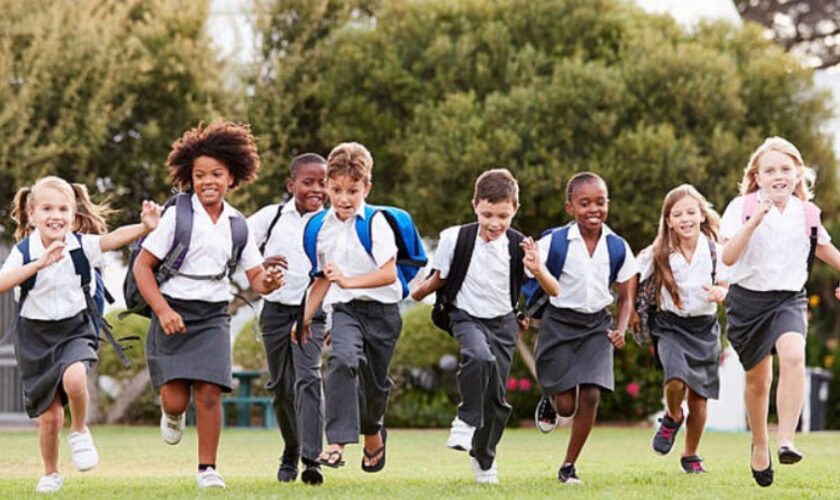 Choosing the right school for your child can be a difficult decision for parents. There are many factors to consider, including the quality of education, the school's values and culture, and the cost of tuition. We know all too well the questions you have about whether public or private school is best for your child, but we are here to help by outlining the various benefits that come with private education.
Private schools are a popular choice for many parents, as they often offer smaller class sizes, a more personalized education, and a strong sense of community. In this blog post, we will explore how your child can benefit from attending a private kindergarten school in Canada.
Continue reading to learn more about these benefits, and visit our website to discover how Linbrook supports a thriving educational career for young boys.
Individual Attention
One of the main benefits of attending a private school is the individual attention your child will receive. Private schools typically have smaller class sizes than public schools, which means that teachers are able to give each student more personalized attention. This allows for a more tailored education, as teachers can identify and address each student's strengths and weaknesses. With smaller classes, students also have more opportunities to ask questions and participate in class discussions, which can help develop their confidence and critical thinking skills.
High Academic Standards
Private schools are often known for their high academic standards, which can help prepare students for college and beyond. Private schools often have rigorous academic programs that are designed to challenge students and help them reach their full potential. These programs may include Advanced Placement courses, International Baccalaureate programs, or other specialized programs that are not offered at public schools. By attending a private school, your child will have access to these advanced programs and resources, which can help them excel academically.
Strong Sense of Community
Private schools often have a strong sense of community, which can help students feel connected and supported. Private schools typically have a smaller student body, which means that students are more likely to know each other and develop close relationships with their peers and teachers. This sense of community can be especially important for young children, as it can help them feel more comfortable and confident in their school environment.
Opportunities for Extracurricular Activities
Private schools often offer a wide range of extracurricular activities, which can help students develop their interests and talents outside of the classroom. These activities may include sports teams, music programs, theatre groups, or other clubs and organizations. By participating in these activities, students can learn important skills such as teamwork, leadership, and time management. They may also have the opportunity to compete or perform at a high level, which can be a great source of motivation and pride.
Values-Based Education
Many private schools are founded on specific values that are incorporated into the curriculum and culture. This can be a positive aspect for families who share these beliefs and want their children to receive an education that aligns with their values. Private schools often emphasize values such as respect, honesty, and responsibility, which can help shape a student's character and prepare them for success in life.
Attending a private school can provide many benefits for your child, including individual attention, high academic standards, a strong sense of community, opportunities for extracurricular activities, and a values-based education, all of which help shape their developing minds and bodies for a successful, accomplished, and fulfilling future.
If you are considering enrolling your child in a private kindergarten school in Canada, Linbrook is a school you cannot overlook! Visit our website to learn more about why we are a leading private all-boys school and schedule a tour of our campus, where you can experience the Linbrook difference for yourself.
Together, we can give them the tools they need to use their talents and achieve their dreams!