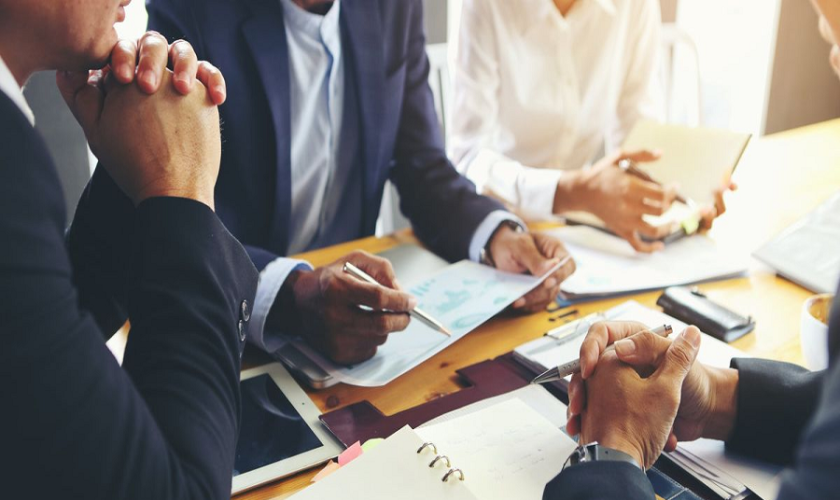 Business owners and company leaders make decisions to optimize their team operations.
However, it is unsurprising that effective decision-making can be difficult, especially if there are many things to consider.
According to McKinsey & Company's research, inefficient decision-making can cost approximately $250 million in annual wages. Business leaders often find themselves struggling with decisions and experiencing decision fatigue.
Therefore, they should learn the art of decision-making.
Why Effective Decision-Making is Important?
Making informed decisions is one of the vital responsibilities of a leader. Managers should know how to assess situations and determine the best action. This skill can help the company perform tactical and functional operations.
Urgent matters are also one of the reasons why organizational leaders should be decisive. Emergencies require quick yet impactful decisions. Their choices should minimize the situation's impact rather than amplify it.
Leadership courses are beneficial to improve the decision-making abilities of managers. These programs allow them to identify sides to consider and effective ways to handle complicated matters in the workplace. As such, they can create professional and impactful decisions for their team development.
How to Make Smart Business Decisions?
As a leader, decision-making might put significant pressure on you. While this is valid, remember to be rational and learn to set aside your emotions.
• Determine Your Goals
The best way to create quality decisions is by considering choices that will take your team one step closer to achieving your goals. Before deciding, take a moment to identify the company's mission and plan the steps to attain it. Knowing how to reinforce your goals implies that you are on the right path to effective decision-making.
• Acknowledge the Blind Spots
It is also crucial to consider your blind spots or area where you lack skills and experience. For instance, you need to partner with a company without the knowledge of contract laws. Ask a friend or an expert in your field to help you make informed decisions.
• Get Other Perspectives
Leaders are responsible for their business success. However, they do not have to make decisions alone. They can always leverage support from other professionals.
Having other individuals involved in decision-making can bring new perspectives to address a situation. But it would help if you still established authority and solidarity in your choices.
To learn more about the art of decision-making, read this infographic from Corporate Learning Solutions.