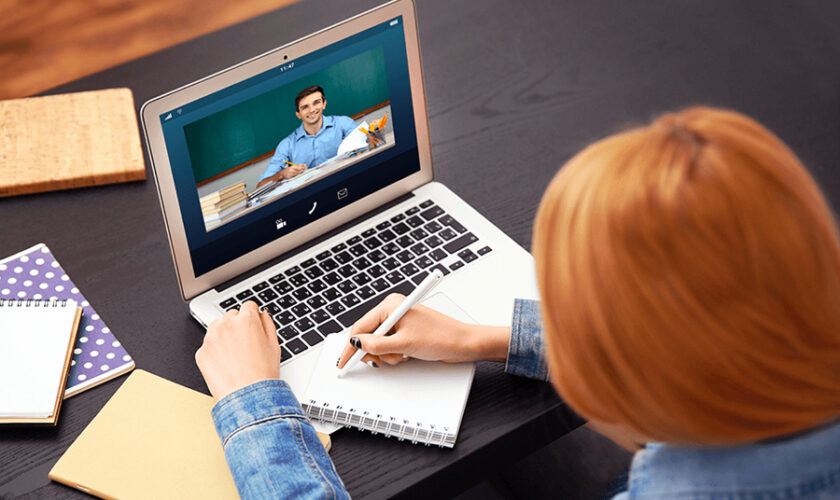 Exam preparations are stressful times for students, especially when preparing for A-level maths. However, acing A-level assessments is a must for students in the UK who want to have a stellar career in the technical field, and that dream can only materialise when one is preparing to win.
One of the most effective ways to score good grades in A-level maths is by solving old question papers for A-level maths.
Why?
There are many benefits associated with solving old questions and test papers. Some of those benefits are mentioned in the sections below – 
It Will Help A Student Understand Where Their Knowledge Lies
According to a reputed A level maths tutor online, acing A-level maths is not child's play. If mathematics is challenging, A-level maths sits a notch higher than school-level mathematics. A-level maths explores advanced problems, theories, and applications. Furthermore, students can't be good in all A-level maths lessons. So the best step forward for a student who wants to ace the upcoming A-level maths assessment is to hone their skills in lessons they are experts in.
Solving old A-level questions and test papers reveals the strengths and weaknesses, thus allowing the same to work on improving their skills and take the same to competitive levels.
Solving Old Question Papers Allows Students To Learn About The Question Pattern
Solving old A-level maths question papers can help students learn about the type of questions they would face in the accurate assessment. Furthermore, they would also be able to gauge the level of importance assigned to each lesson in A-level maths textbooks. 
This is an important aspect as it would allow students to focus on the important lessons and skip the lessons that are deemed less important by the people who set A-level maths assessment question papers.
It Is One Of The Best Ways To Enhance One's Time Management Skills
Time management is an important aspect of acing A-level maths assessments. The most dreaded aspect of competitive exams is running out of time. Hence students should practice time management by solving old question papers while pretending that they are sitting in the actual exam every time they sit to revise their lessons through solving old question papers.
It Is One Of The Most Efficient Ways To Revise For Upcoming A Level Assessments
According to a veteran, A level maths tutor online, revising from textbooks is not an intelligent approach. One would be wasting their time solving similar problems in terms of difficulty and applications.
Solving previous year's questions would allow students to test their skills as the questions will come in varying levels of difficulty. Furthermore, the paper will contain questions from all chapters of A-level maths textbooks, thus offering students an assortment of questions to solve. This ensures that every revision session for the student will yield better results.
Conclusion
Suppose a student has difficulty solving old question papers or needs to learn more about how they can get their hands on the genuine previous year's A-level maths question papers. In that case, they should consult with reputed online tutoring companies in their vicinity for the best results.