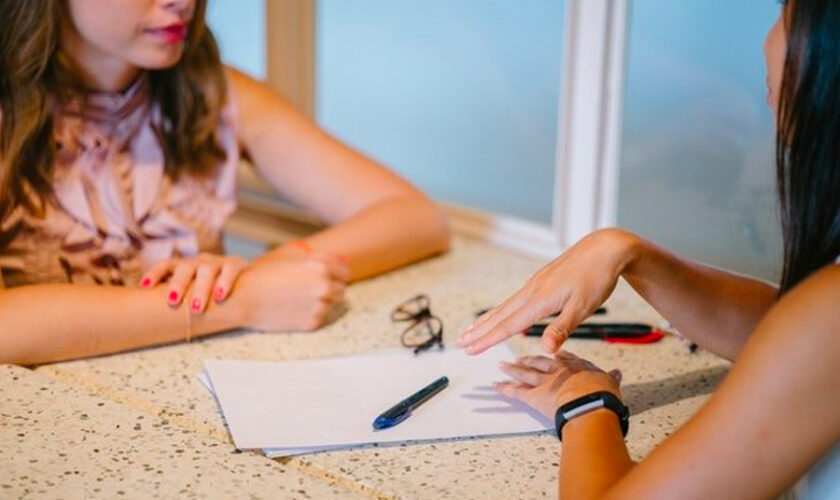 Studying abroad can help you advance in your job, broaden your horizons, and develop your personality. It allows children to acquire a world-class education, learn about other cultures, and create lifelong memories that will benefit their entire growth. 
It is not easy to pursue education in another country. Before applying, there are a few things to consider. Students considering studying abroad may have a number of concerns about the new educational system, study environment, and other factors.
Study-abroad consultants can help you with this. With the support of qualified international education advisers, they assist students who want to study abroad. Abroad education experts are educated to provide students with a complete 360-degree solution and a clear picture of their possibilities. Students can choose which universities they wish to apply to and how to proceed with the application process with their help. Some study abroad advisors also offers whole packages to students, including currency exchange, loans, lodging, travel insurance, visa processing, and aircraft tickets. Making the appropriate academic decision might be tough because there are so many options among destinations, institutions, universities, and courses. Study abroad consultants play an important role in determining the answers to the above questions to study in UK.
Edwise International
:
Edwise International is regarded as India's best study abroad consultant in India. This international education consultant has official agreements with over 700 prestigious institutions and colleges throughout the world. They assist students in gaining admission to universities and colleges in the United Kingdom, and a variety of other countries. This top education consultant in India understands what schools require for a strong application, which increases our students' chances of being accepted into the universities of their choosing.
IDP Consultancy
:
IDP is a global leader in the field of education consulting and is among India's top education consultants. IDP is a study abroad consultant who helps students who want to study in another country. IDP includes universities in the United Kingdom and a few other countries. IDP has nearly 50 years of experience in the study abroad consulting sector and is well-versed in the finest practices that can assist you in realizing your dream of studying abroad. Your international future will be rewarding thanks to the professional personnel and vast range of services. This study abroad advisor has offices in 22 different cities.
Merit Education Consultants
:
By admitting thousands of students to international universities, Merit education consultancy has established itself as one of the best abroad education consultants. They've been in the study abroad consulting business since 1997. Merit Education Consultancy offers comprehensive assistance to students interested in studying abroad, from the application procedure to assisting with first settlement in a foreign country. This international education consultant promises cost-effective and tried-and-true services that, if followed to the letter, will ensure successful admission.
ZoomAbroad:
If you're still undecided about what course to take, ZoomAbroad search tools can help. This tool allows you to look for information on different colleges and courses. Their knowledgeable faculty assesses students' needs and qualifications before recommending the best global education destination and course. This leading education consultant in India also offers services such as admission document editing, application review and submission, interview preparation, visa aid, housing, and scholarship guidance.
You must first determine which overseas education consultants will supply all of the services you desire before proceeding with any overseas education consultant. Second, you should look at what former and present students have to say about the study abroad consultant. This will provide you with a good understanding of what you're getting yourself into.