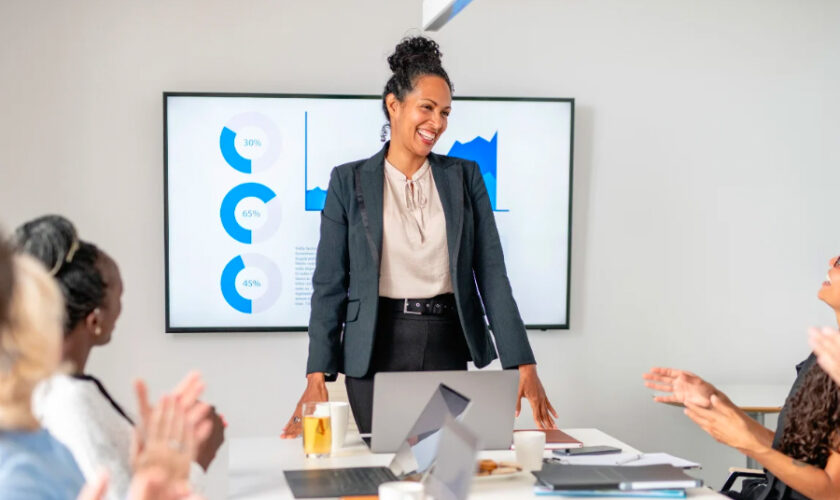 A large company's program management can include coordinating multiple projects to achieve strategic goals. A strong program manager can prioritize tasks and resources to complete the highest impact work. Hence, leadership development programs are important to enhance an individual's skills.
Project management is a similar practice focusing on individual projects and their deadlines. A good project manager can:
Understand the benefits of each unique deliverable.
Guarantees these projects are completed on time and within budget.
Product management is a different supervision discipline that focuses on development. A product administrator is responsible for expanding new products or services sold to consumers, while a program manager oversees a collection of related projects.
What does it take to be A Leader?
Visionary
A natural leader is a visionary. They can lead with clarity and confidence under stress and uncertainty. They know how to:
Navigate a room,
Defuse high-tension situations, and
Help people move forward with positive solutions that align with their interests.
Reinforced Bargaining Power
Negotiation skills are also vital leadership traits for many jobs. Knowing how to bargain can be critical in situations. Thus, it is vital to improve this ability to prevent mishaps.
Empathic
Empathy in the workplace is one of the many factors several companies fail to portray. Demonstrating this is helpful since it is a key part of emotional intelligence, which is effective in being an adept leader. It enhances human interactions, which can lead to positive outcomes for the entire team.
Leadership is a skill set that is not only developed through experience alone. It also needs education. This is why completing formal management programs can be even more beneficial, while gaining direct experience in a management role can be helpful.
Continue reading the articles below developed by Corporate Learning Solutions and find out more about how to have positive leadership: