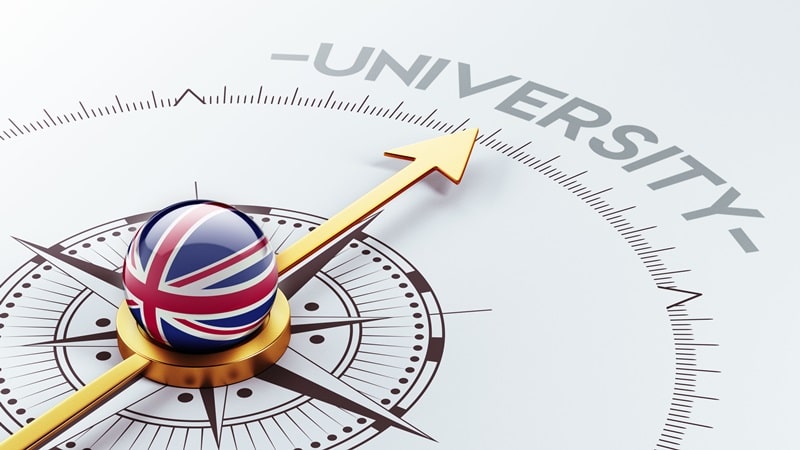 The United Kingdom is home to some of the world's most famous higher education institutions, making it one of the most renowned overseas study destinations. The United Kingdom is the second most crucial educational hub for overseas students. Each year, about 26,000 Indian students study in the United Kingdom. If you are a student and are applying for a student visa for the UK, you need to know all the details about the visa. This should include questions about the application form, the documents required for the process, and the UK student visa processing time.
Which type of visa should we apply for?
As a student, you should have a well-researched knowledge about all the different aspects of study in the UK cost. This will include being familiar with your visa information too. A Tier 4 visa is required to study in the United Kingdom as an adult student. If you haven't been accepted into a school yet, you'll need to have a prospective student visa, and if your duration in the country will be less than six months, you'll need to apply for a Student Visitor visa. It will cost you £255. (INR 19,212), if you want to apply for a Tier 4 visa from India. 
You should start the visa application process three months ahead of time based on where you're enrolling. Ensure you have a Confirmation of Acceptance for Studies (CAS) from your university before applying for a student visa.VFS is an organization that manages the visa application centers at the UK border Agency in India. If you have applied for a student visa, the UK student visa processing time is three weeks or 15 working days. If there is a delay in the visa processing time, then students can quickly contact VFS and get their doubts clarified.
A short-term study visa that includes staying up to six months but less than 11 months will cost INR 19369.

A student visa, which includes the stay according to the course duration, will cost INR 36238.

Child Student study visa for ages 16 to 17 years will allow the student to stay for three years and four months. This will cost INR 36238.
What are the requirements for a UK Student Visa?
You must meet the following requirements to be eligible for a student visa:
Have a confirmed offer from a certified Tier 4 sponsor for a spot on a course.

You must be fluent in English to talk, read, write, and understand the language.

Economic proof are required, which means you will have to show that you have sufficient money to support yourself and support your education.

It would be best to show that you plan to leave the UK within one month of finishing your studies for a brief study visa.
Working as a student with a student visa
Your student visa will include certain advantages that will help you with your stay in the UK and your study in the UK. If you have taken up a Tier 4 visa, then these are the points you should remember. Tier 4 visa holders can work 20 hours every week during the school year. During the holidays and semester breaks, students can work full time. Relevant internships or job placements are also acceptable if related to the student's degree or program.