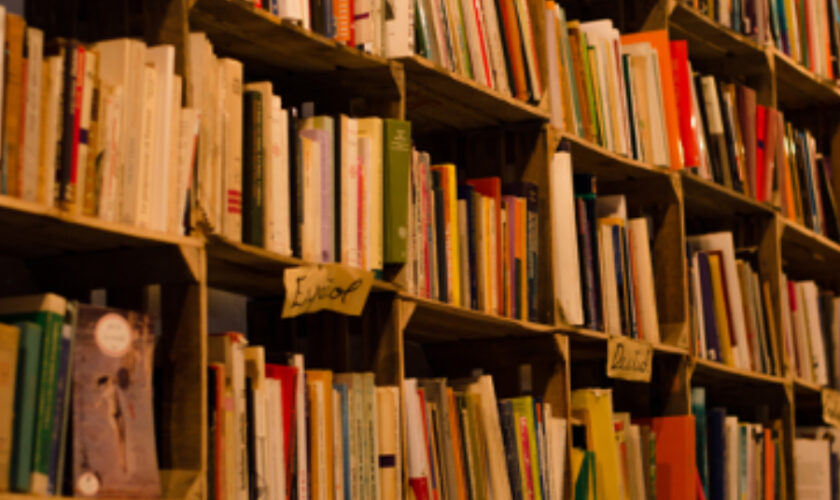 The content of your book alone can never make it successful if you don't have a great marketing strategy. One of the most important elements of a book is the book metadata, which makes categorizing and discovering it easier. 
So, you must make it good enough, and here we will discuss how to do it.
What is the significance of book metadata?
The metadata for a book is used by software and search engines to list your book. It helps to show your listing whenever someone searches with relevant keywords. So, using this metadata, you can maintain your listing on different retailers like Amazon. It includes:
Title

Subtitle

Author

Series title

Contributors

Keywords

Book description

Categories, etc.
Effective metadata for your book will make searching it easier for the readers online with their unwittingly searched keywords. Apart from the points listed above, the metadata for your book can also include locations, periods, essential brands, characters, or people that the book relates to, unique and special selling points, etc.
How to create good book metadata?
Creating Effective metadata for your book may need you to invest some time. You need to include all the crucial things in the metadata that will help show your book easier to the search engines. So, you will start with creating and listing the following:
Keywords and phrases

Description of your book using those keywords

About the author using the keywords
These are the most important things to help create the master metadata document. Using these, crafting the final metadata will be easier. Here are a few important things to consider when writing your book's metadata.
Carefully pick your keywords
Right key phrases and keywords are important to improve the quality of metadata. When selecting your keywords, you need to think in the place of someone who will be searching for your book. Think of the theme of your book and choose the keywords but don't go into too much detail.
A tip for finding the best ones is to start typing in a search engine and don't finish. The auto-populate option will show you the best keywords. Alternatively, you can also use some keyword research tools. Use up to 7 keywords and separate them with semicolons.
Invest time and effort when writing the book description
Next, you need to create a fantastic description of your book for the metadata. It will be a quick pitch that includes keywords. Here you can use all formatting tools and keep it top-notch, as it is the most important part of the metadata. A well-written description can turn a search result into a sale for your book.
Stay consistent, as it is the key
Stay consistent about the information related to your other books, like your author's name. In fact, it will create links with other books, and readers who know about you may find it good to buy your book. Never misspell or change things in the author section of the metadata.
Conclusion
As an author, you must ensure that your book is marketed well. As most readers go for digital copies and searching online, your marketing strategy must focus on book metadata. With all the writing and important stuff enlisted, you can also create good metadata for your book easily.